The Fox and the Wild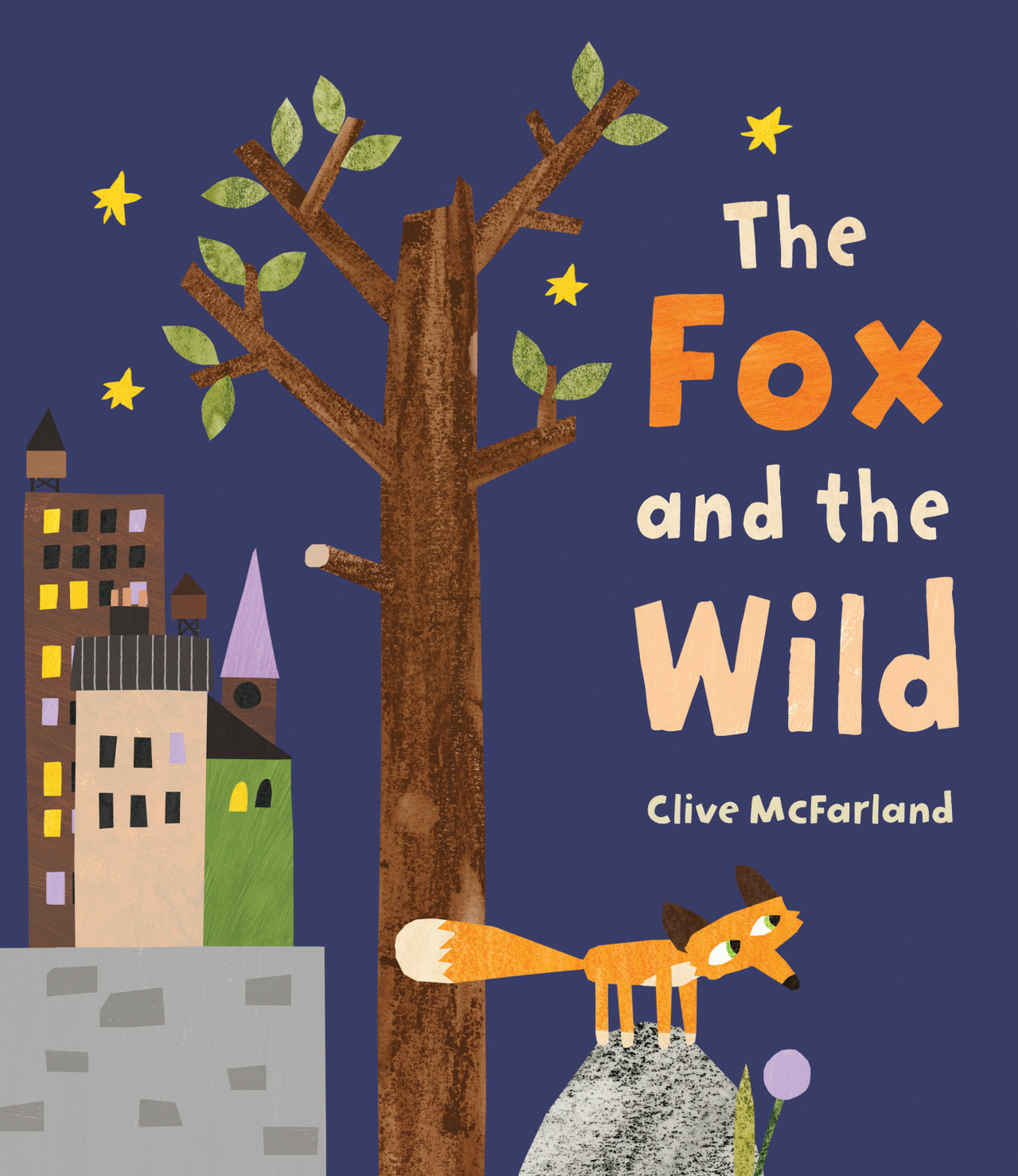 Fred is a fox who was born in the city.
The city is a scary place for a fox like Fred. It's noisy, it can be hard to find food and it's often dangerous. One night, Fred hears about a place called the wild. None of the other city animals think it exists, but Fred sets off to hunt for it.
What will he find?
"McFarland's take on "the grass is always greener" celebrates curiosity, avoids cliche, and finds its own, sensitive voice as it explores two very different worlds." — The Booklist Reader
"Gloriously illustrated… this is a delightful story about following your heart and having the courage to make a fresh start." — Parents in Touch Magazine
"McFarland weaves a clever, colourful picture book story of adventure, ambition and daring with a topical environmental message. With its delightful twist in the tail and charming illustrations, this is a fabulous, foxy picture story for all young animal lovers." — The Lancashire Evening Post
"Charming… Fred's adventure gently encourages children to imagine and be curious about the wider world around them in this readaloud suited to classrooms and bedtime alike." — Bulletin of the Center for Children's Books

Shortlisted for the AOI World Illustration Awards 2017